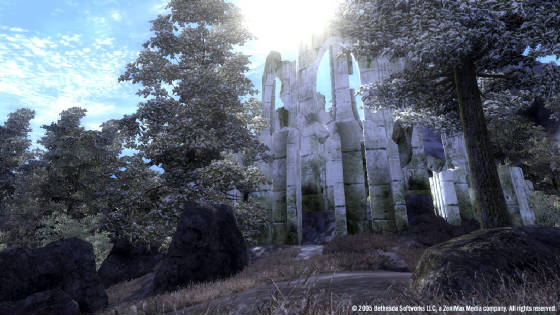 Mark Of Dignity

Quick Wit

Battle Ready
Awards: Loyalty Medal, Aspiring Spirit Medal, Virtuous Warrior Medal, Valor Medal, Apprenticeship Medal, Treasury Medal, Recruitment Medal, Beyond The Call Of Duty Medal, Allied Defense, Tournament, Questing, Self-Sacrifice, Character, Charity, Virtue, Honor, Leadership, etc.

Titles: member, member in good standing, full member, Yeouman, Journeyman, Master, Officer, Legislator, Elder.

Offices: Guide, Team Leader, Scribe, Presiding Guild Huntsman, Presiding Guild Mage, Treasurer, Ambassador, Recruiter, Counselor, Adviser, Priest, Advocate, Cleric, Legislator, Administrator, High Council, Eldar/Eldor.