Adarious' Ride a century ago when he was young.
The Great Dragon Spirit Artaxerous
Click Pic to Enlarge
Adar Got his epic around early Nov
Can now be found in Moors of Yakesha or some Shadow Oddesy zone :)
The young Adarious begins his career
Queens Colony
Oakymist Forest
Caves
Adar grows in prowess
Antonica
Thundering Stepps
Neklos Forest
His enemies know fear
Zek, Orc Wastes
Enchanted Lands
Feerrott
Joy of new companions
Steamfont (Joined Dancers)
Sinking Sands
Silent City (With the Major!!)
Awesome Power
Tenebrous Tangle
Lesser Faydark
Barren Sky
Leader of Conquerors
Kylong Plains
Fens of Nashtar
Kunzar Jungle
Jasarth Wastes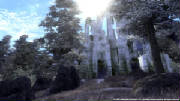 This is where Solone explains how it all happened.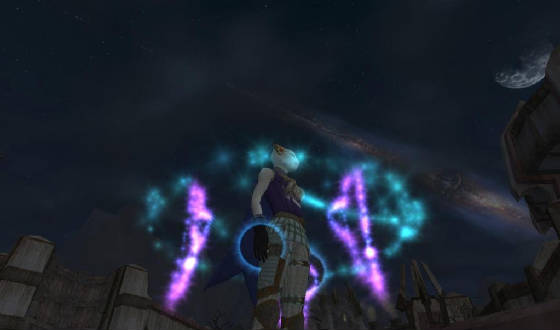 Our newest Officer shares advice on how to...