After making numerous friends, Nandiara decided that it was time to officially form a band of warriors who would fight side-by-side and relax together.
A place to call home now that they'd all left the houses of their parents and reached maturity. Companions and allies coming together under the resolve to perservere no matter what happened, and to stay friends and stay strong throughout the coming days.
Thus the Rain Dancers were born! No matter what happens, no matter how life treats us, we stand up, dust ourselves off, and - with the help of our companions - rejoice in that nothing can keep us down if we refuse to give up!
Officially blessed and annointed by a GM, Nandiara and her new guild sallied forth!
...and there was much rejoicing.
.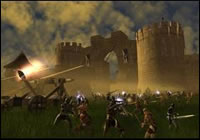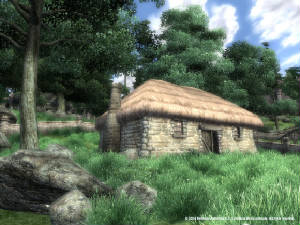 Scroll 6 parts, maybe 7, remnants unnumbered



From humble beginnings, this band, this band of brothers
Our combined fighting abilities, crafting skills, and conquering spirit added to our purses, our fortunes and our property.