voice activation detection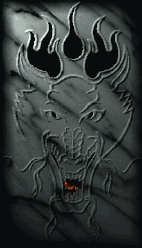 HIGH COUNCIL ONLY
eLegends muse penance alone provides passage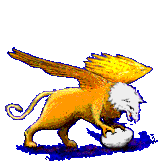 EAGLE HOUSE Construction Site
T
Y
U
Clerical Electees ONLY beyond this point
The Eagle House Of Clerics
To be nominated you must first be tested.
To be elected you must complete 3 quests.
To serve you must aspire to all eLegends.
All Sons and Daughters of RealmHood

If you have Valor, Virtue, Honor
eLegend Ward & Watcher
Your EagleHouse Apprenticeship ends when you are master of your chosen Craft, and have met all other NightWatch Guild milestones. Elgibility for Cleric status will then be evaluated on an individual basis.
EagleHouse Clerical Electees attain honor, status, a voting seat in EagleHouse Senate, and elgibility for other NWGuild advancement as opportunities arise.